Hinton Employment and Learning Place
Hinton Employment and Learning Place empowers and advocates for community members to learn and grow in a supportive environment. We acknowledge and reduce barriers to create an inclusive community where everyone feels valued, safe and involved.

Our Resources
About Us



Employment, Learning, and Community Services
Employment and Learning Courses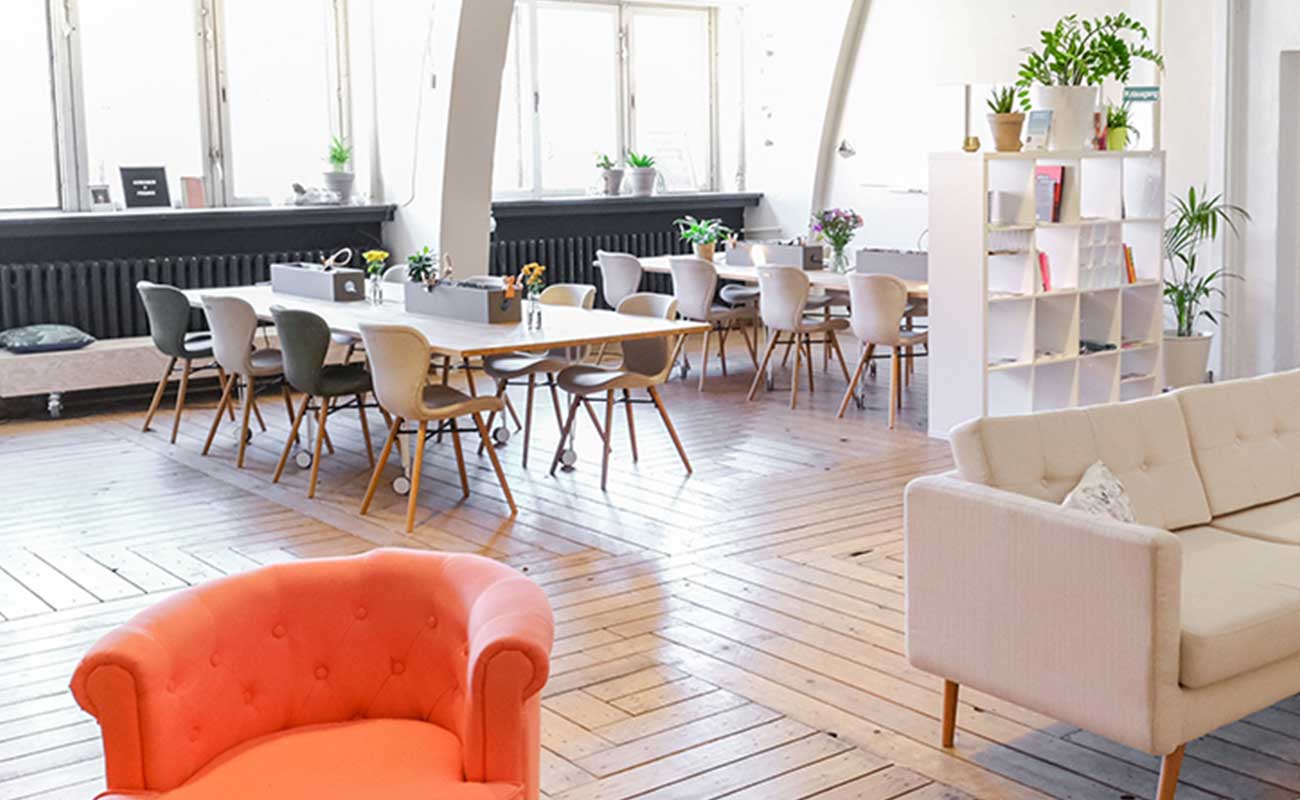 Hinton Employment & Learning Place
110E Brewster Drive, Hinton, Alberta T7V 1B4
Do you need assistance or have a suggestion? We would love to hear from you. Please fill out the form below to get in touch, or give us a call.